Thank you for subscribing to our newsletter! You will now receive a welcome email that includes a link to our free build checklist and a few other resources.
It may just happen that there is a delay in receiving your welcome email. If this happens, please wait a few hours for the message to arrive before contacting me.
If you have waited more than a few hours and you still have not received your welcome email, please feel free to contact me or try again.
Warning: Please be sure to "whitelist" or "safelist" my email address – hello@ar15nerd.com – or your email system might delete my emails as spam before you see them.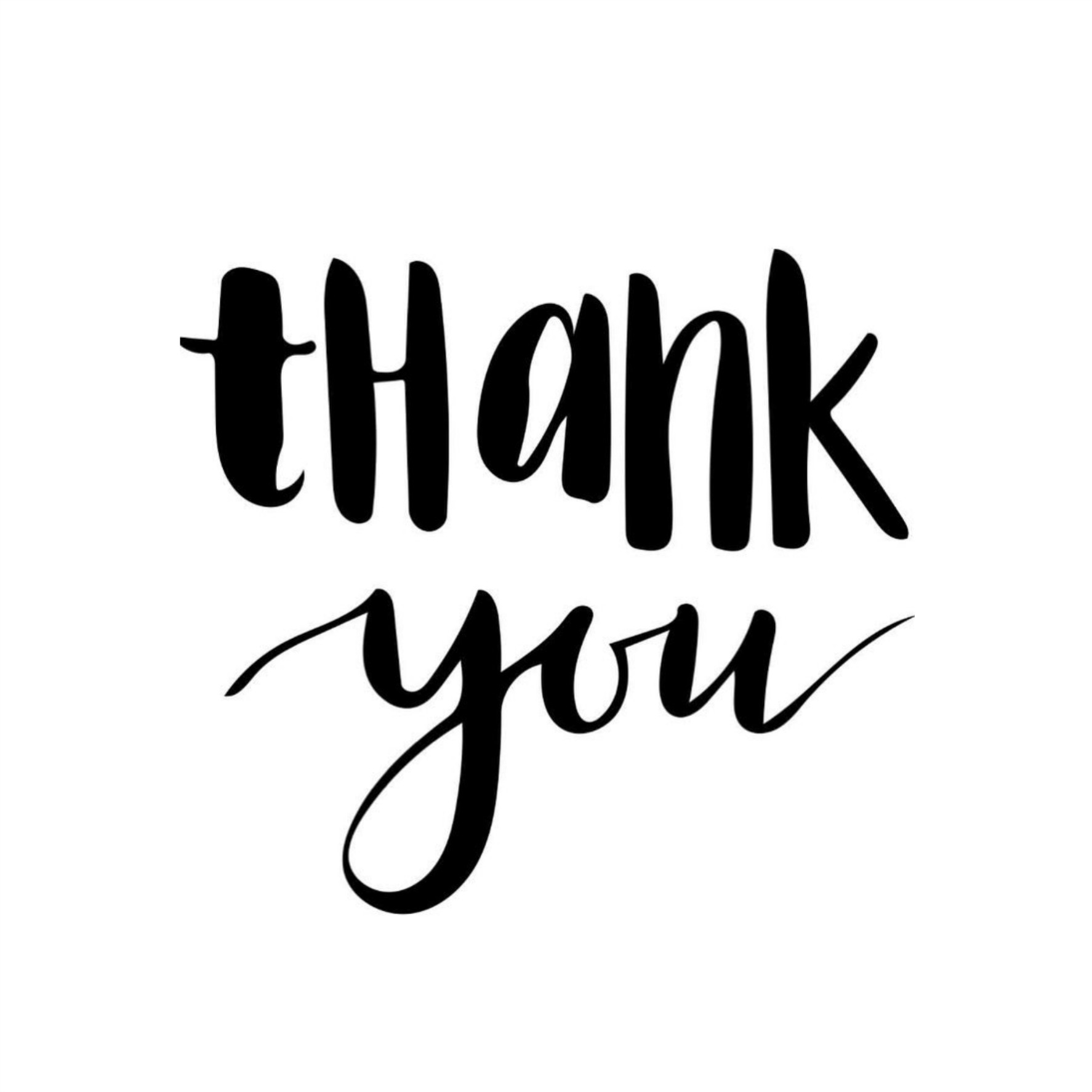 Where to Go From Here
Deciding to build an AR-15 is a big step but it's easier than you think. A lot of people are intimidated by the idea of collecting all the parts and tools necessary to complete a build, but the internet is full of resources that will get you from point A to point B without much issue.
In fact, this site is a great resource if you're building an AR-15 or are simply interested in new gear, tech, and accessories. I'll try my best to provide you with the most up-to-date and complete information possible.
So, no matter where you are right now, a reliable and high-quality AR-15 is within reach. It's just a matter of what you're willing to put in.
And, if you have the will to build an AR-15, I can show you how.
From here, read through the checklist that you are about to be sent, contact me with any questions you have, and stay tuned for some helpful emails that are headed your way. Thanks again!
All the Best,
AR-15 Nerd